Welcome to
Pinkers Craft Brewery
Pinkers Craft Brewery – Weston-super-Mare based microbrewery
All Grain Craft Brewery
Who are we?
We are a Weston-Super-Mare microbrewery producing funky, forward thinking craft beer in a sustainable way because we care about great beer as well as caring for our environment.
We offer free deliveries on a case of 12 craft beers within the local area.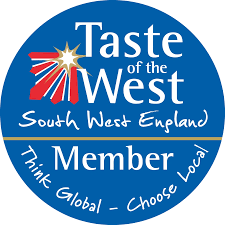 We are a Taste of the West member and 2023 Gold winner for three of our craft beers.
What do we do?
We make small batch, delicious craft beer in different flavours and style because everyone likes something different! Check out the our beers page for a taster of what we offer.

We supply direct to customers for home delivery as well as to to local pubs and bars. Our beers are fast becoming a favourite in the area, with customers seeking out a pint of award winning Weston Coast or our first and classic beer Pinkers IPA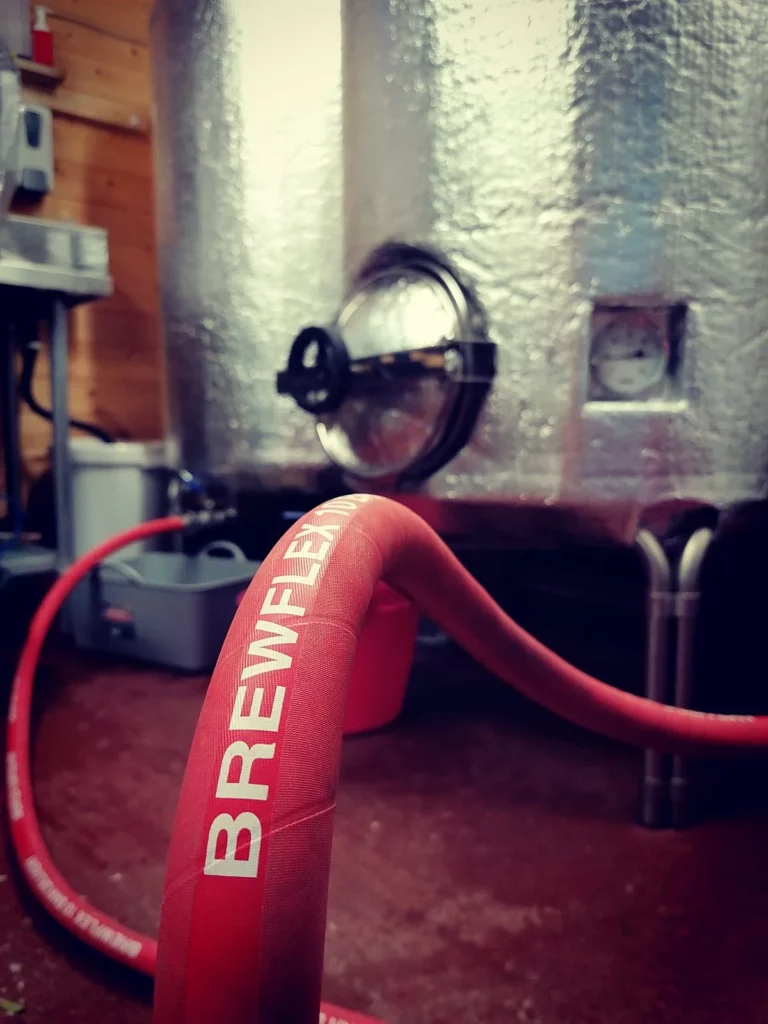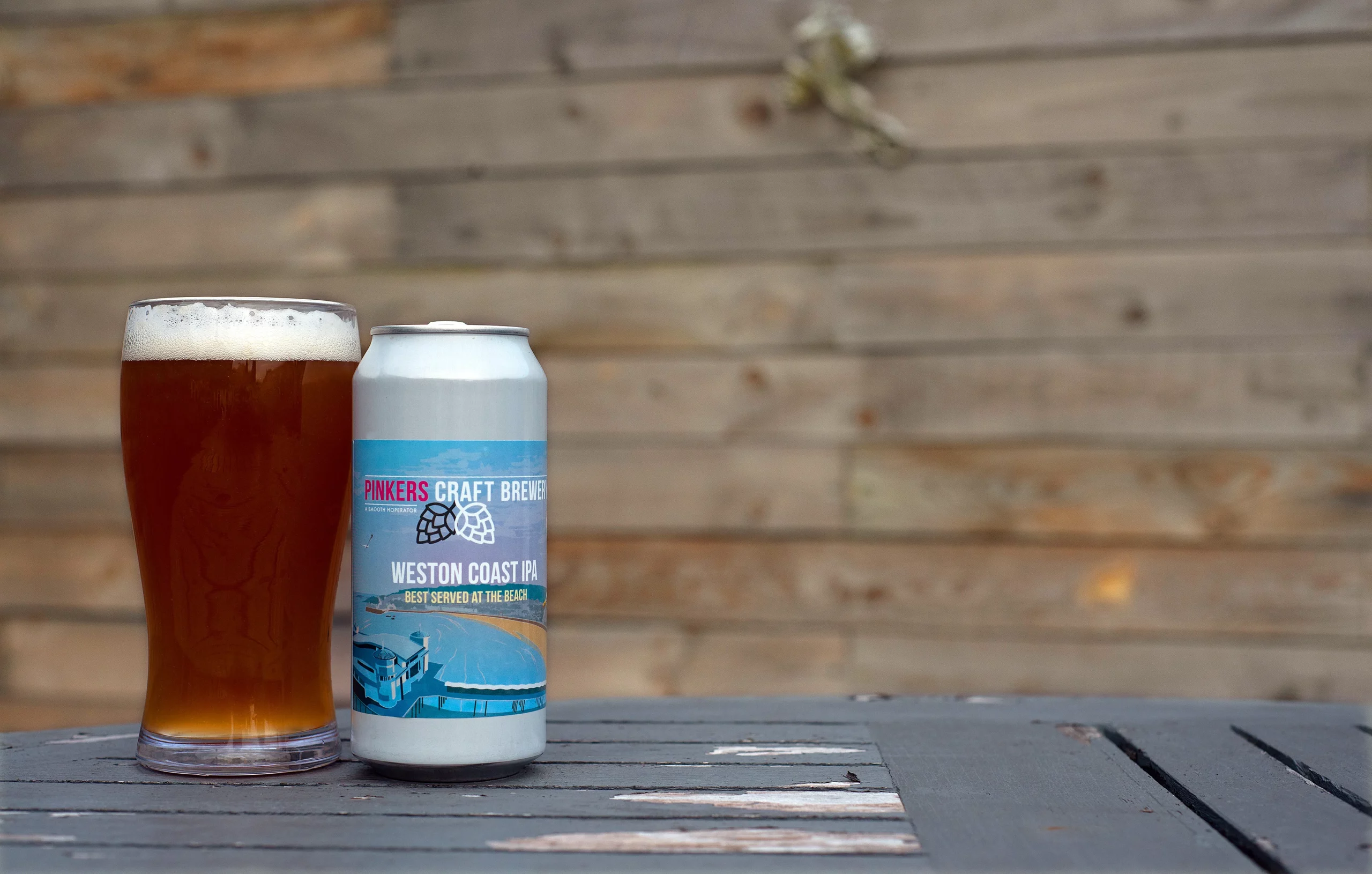 "We are committed to reducing our impact on the environment by changing from bottles to cans that are 100% recyclable forever."
"It is important that we use products that are recyclable, so thats why all our boxes and tape along with cans and labels are fully recyclable"
Scott – Head Brewer and Owner
A New chapter in the making… At Hildesheimer Braumanufaktur with owners and brewers, Jan and…