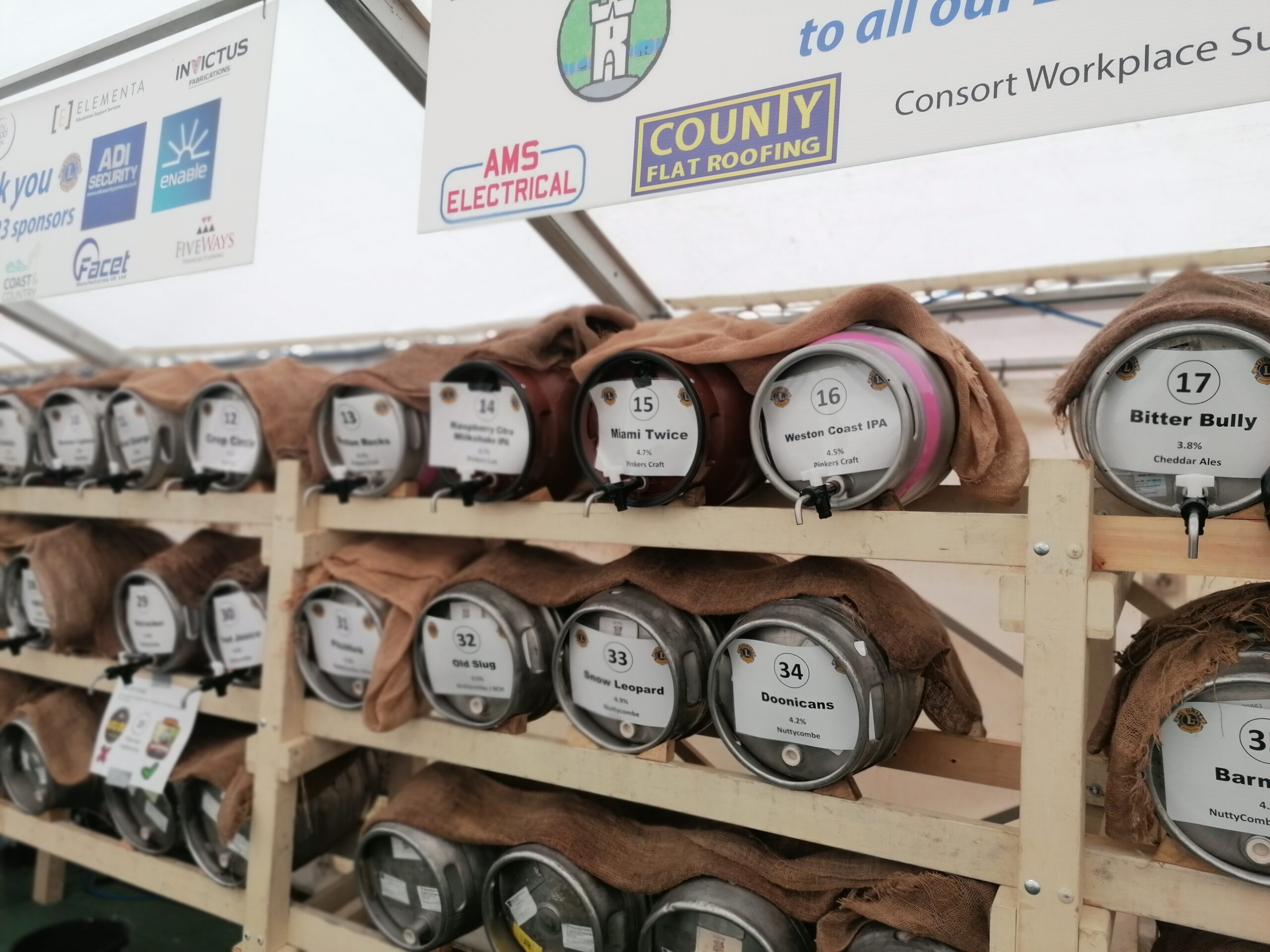 12 barrels quaffed by the thirsty people of Weston!
July 26th-30th …a weekend of great ale, music and laughs with friends!

Last weekend was our second year at the Weston Lions Club Real Ale and Cider festival…and what a weekend it was!!
It's a real thrill for us to see Pinkers listed as part of the impressive beer menu, as we have been visiting the festival with friends for many years. We kicked off on Thursday with the Charity Race and Dinner evening where we were able to enjoy a meal and a few beers ( of course!!) with some of our brilliant customers to say thank you for their support over the last 12 months.
The weekend saw 12 casks of 4 of our most popular ales on the bar- Raspberry Milkshake IPA, Weston Coast IPA and two of our newest brews, Weston Rocks and Miami Twice….all were sold out by the end of the festival which we were delighted about- we've had some amazing feedback and gained new customers who tried a pint of Pinkers for the first time over the weekend….roll on 2024's festival!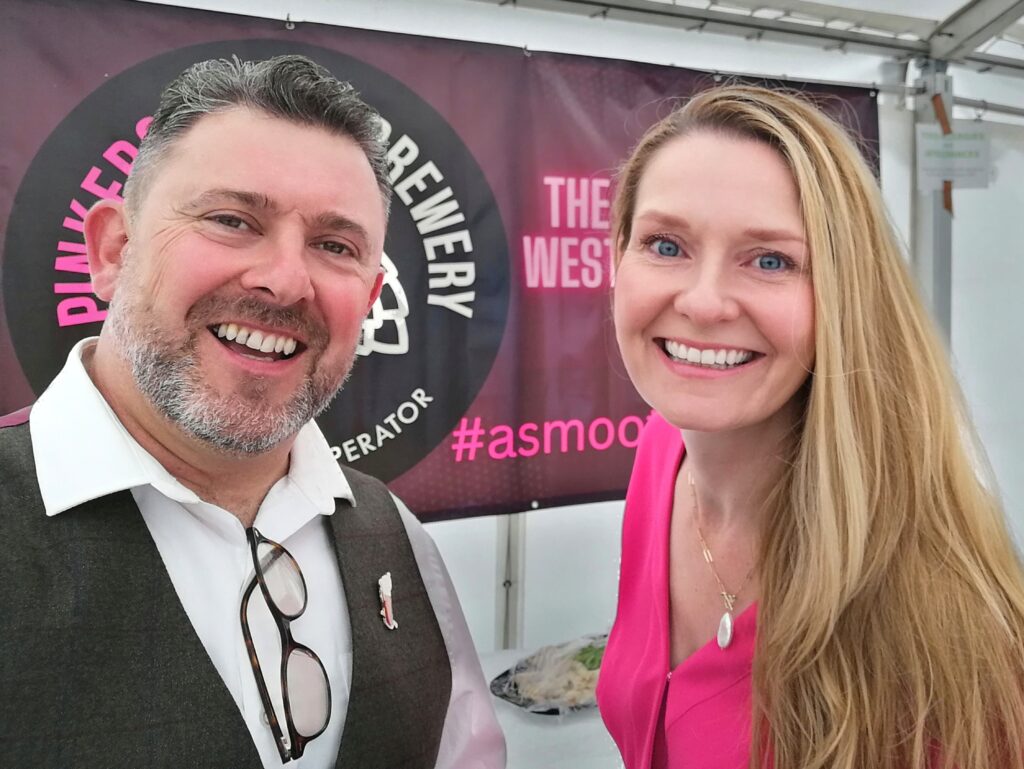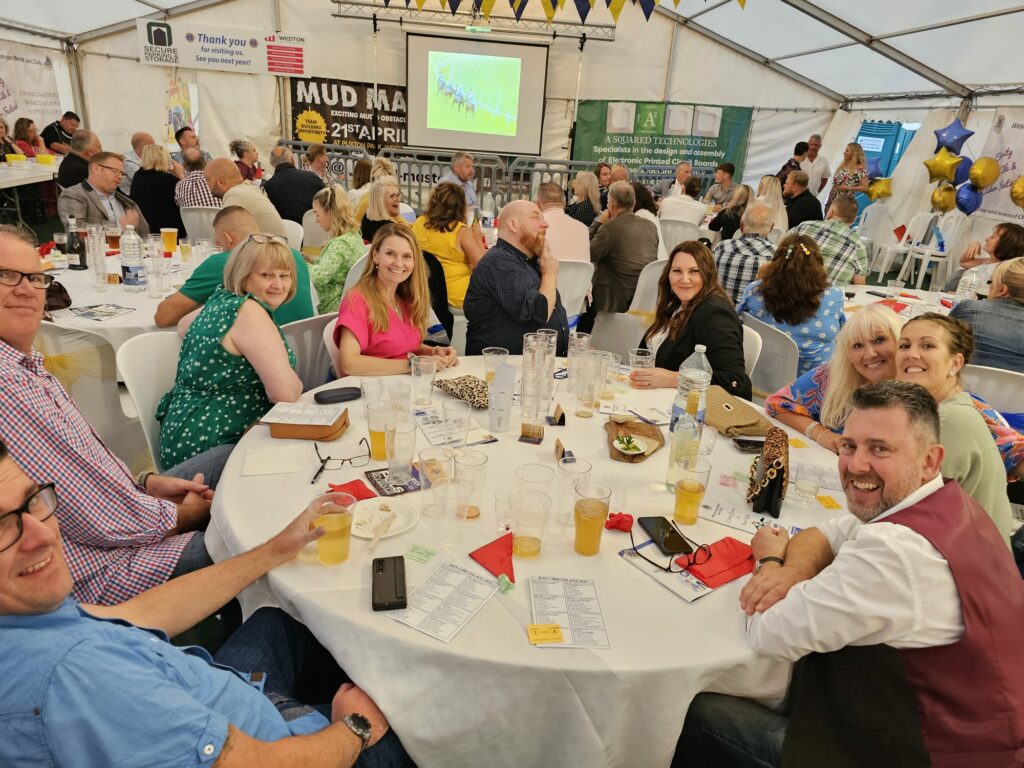 Stay tuned for more brew news….