We are a small batch brewery so we have different beers available at all times – below you can find some of our current and past beers.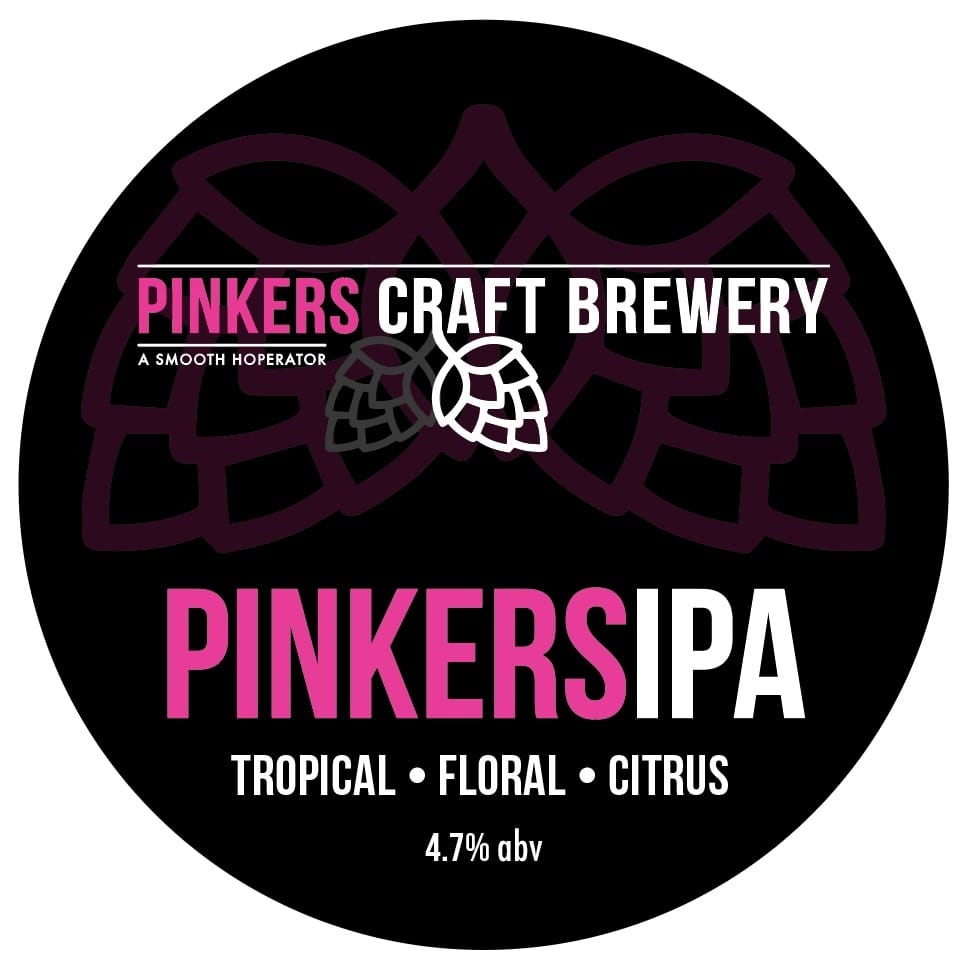 Pinkers IPA
A light fruity/tropical and floral IPA dry hopped with copious amounts of Citra hops. A really refreshing IPA and a great introduction to modern IPAs.
4.7% abv
£3 each
Mango Fandango IPA
A fruit beer infused with fresh mango to give a fruity dance across the taste buds.
4.7% abv
£3 each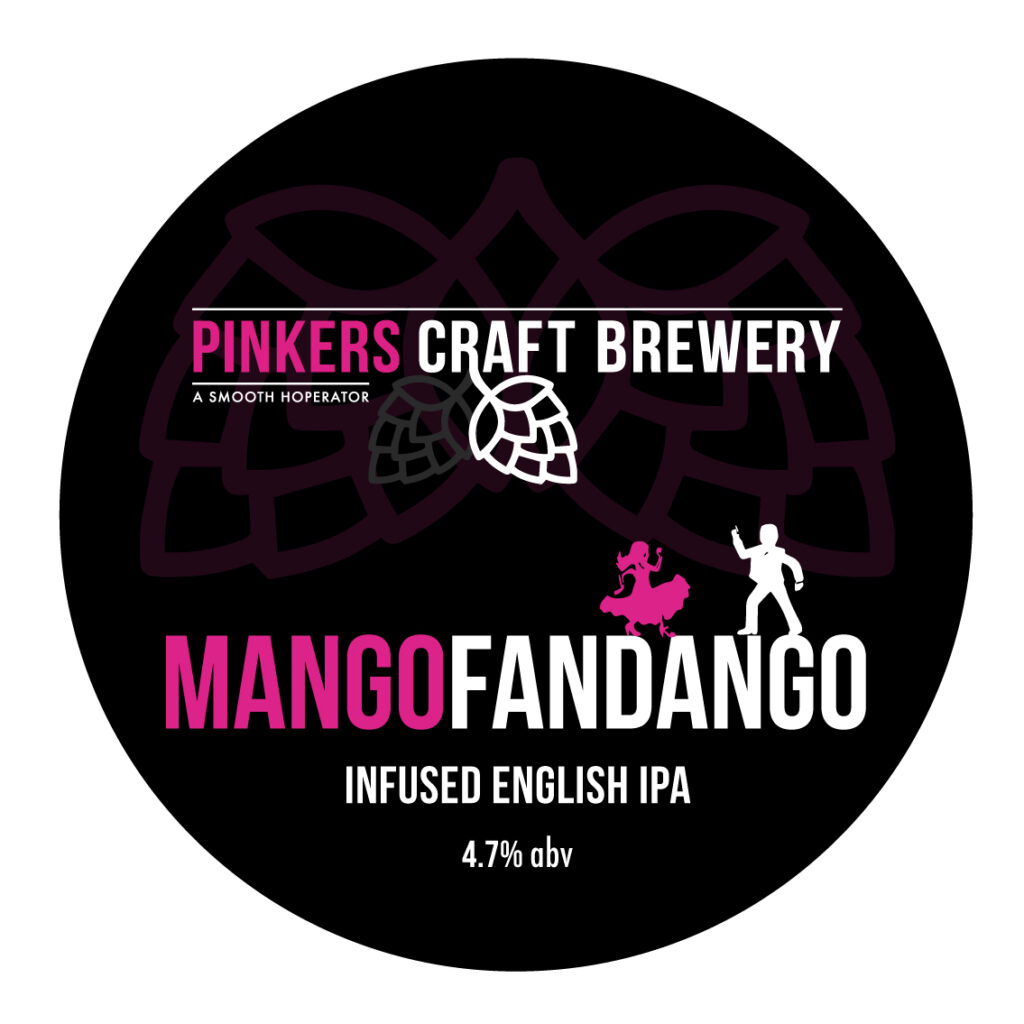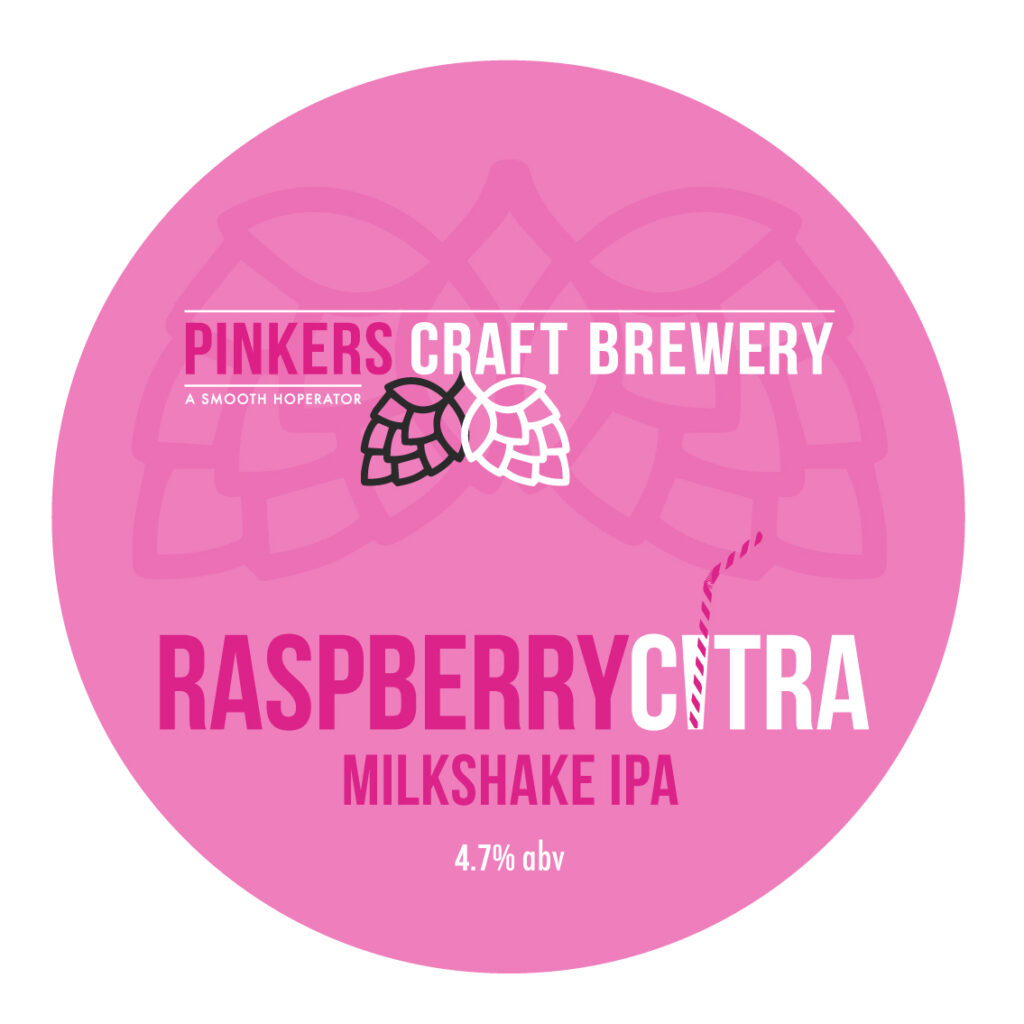 Raspberry Citra Milkshake IPA
A fruit beer infused with 20kg of fresh raspberries and lactose milk sugar to give a slight sweetness and wonderful flavour.
4.7% abv
£3 each
Weston Coast IPA
Our Weston coast IPA is a smooth ale infused with toasted coconut, oats, wheat and malted barley. Subtle stone fruit aroma on the nose.
4.5% abv
£3 each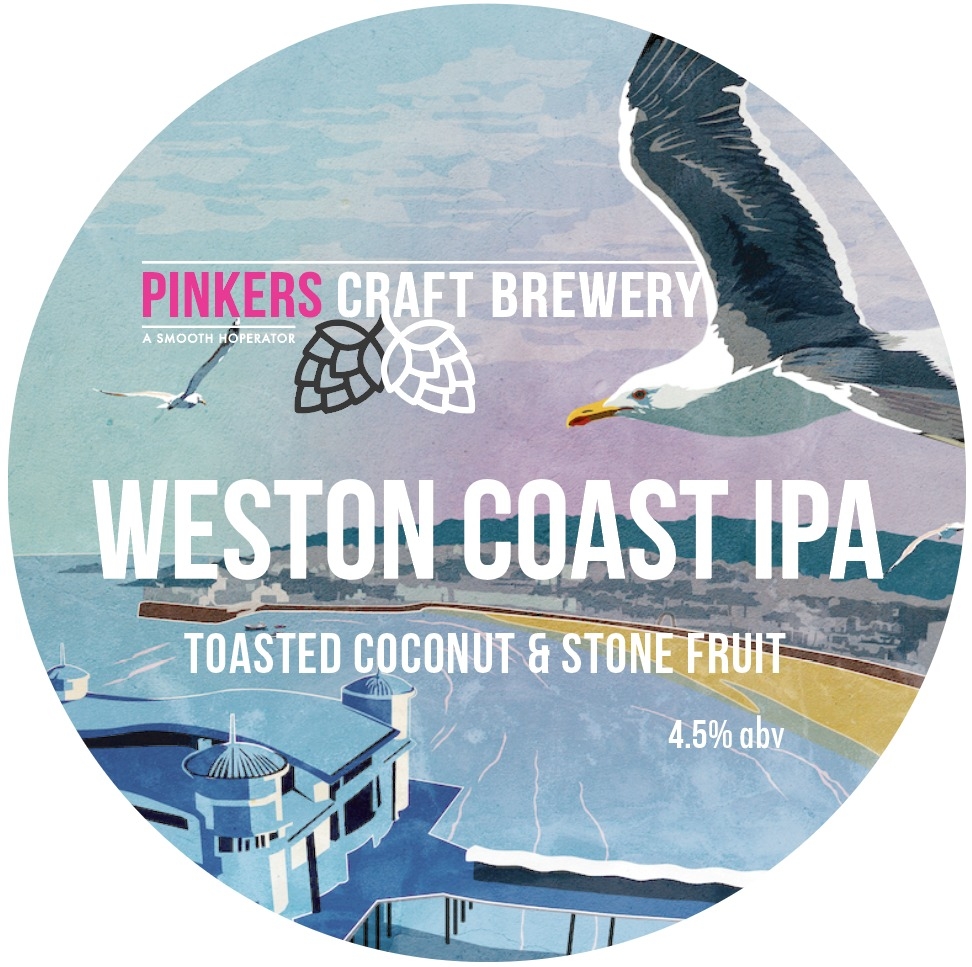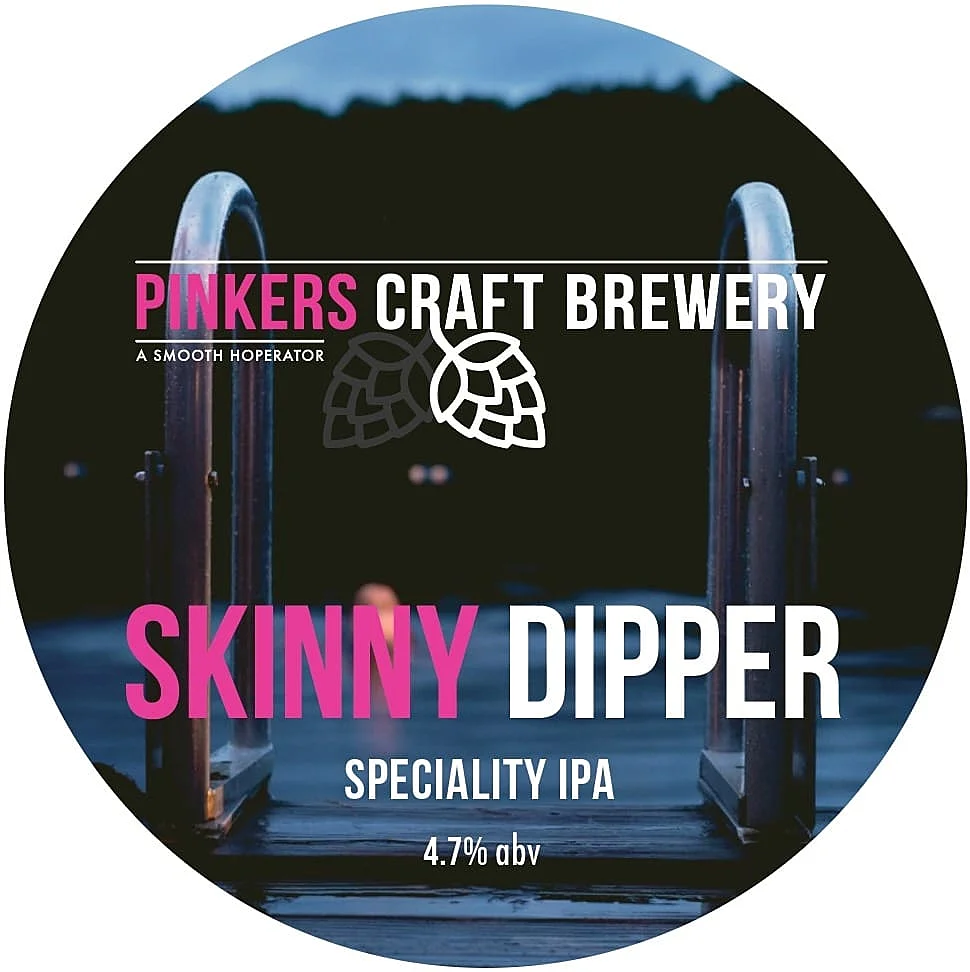 Skinny Dipper
Keep your clothes on and enjoy another delicious beer. A speciality Indian pale lager. Blended lager and ale malts and hops to give a slight bitterness and a smooth mouth feel.
4.7%abv
£3 each
Funky Punch American Pale Ale.
Light in colour but packed with funky tropical aroma and flavour
4.7% abv
£3 each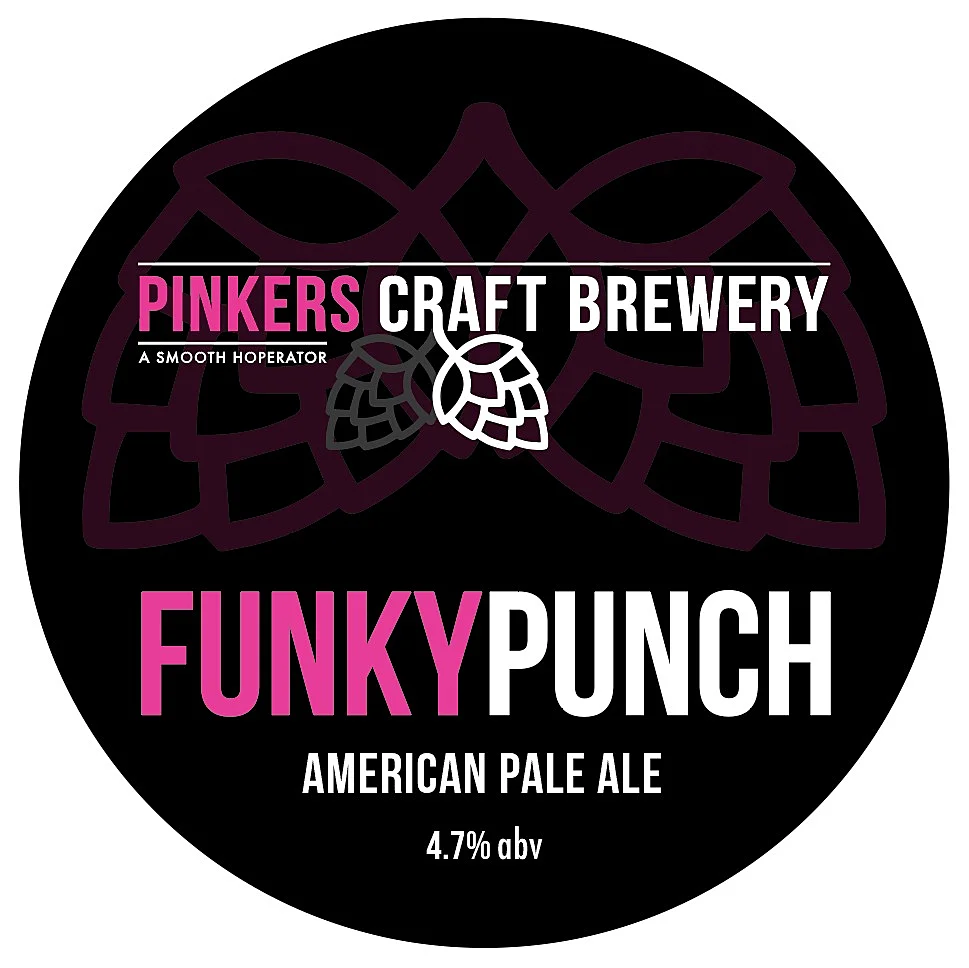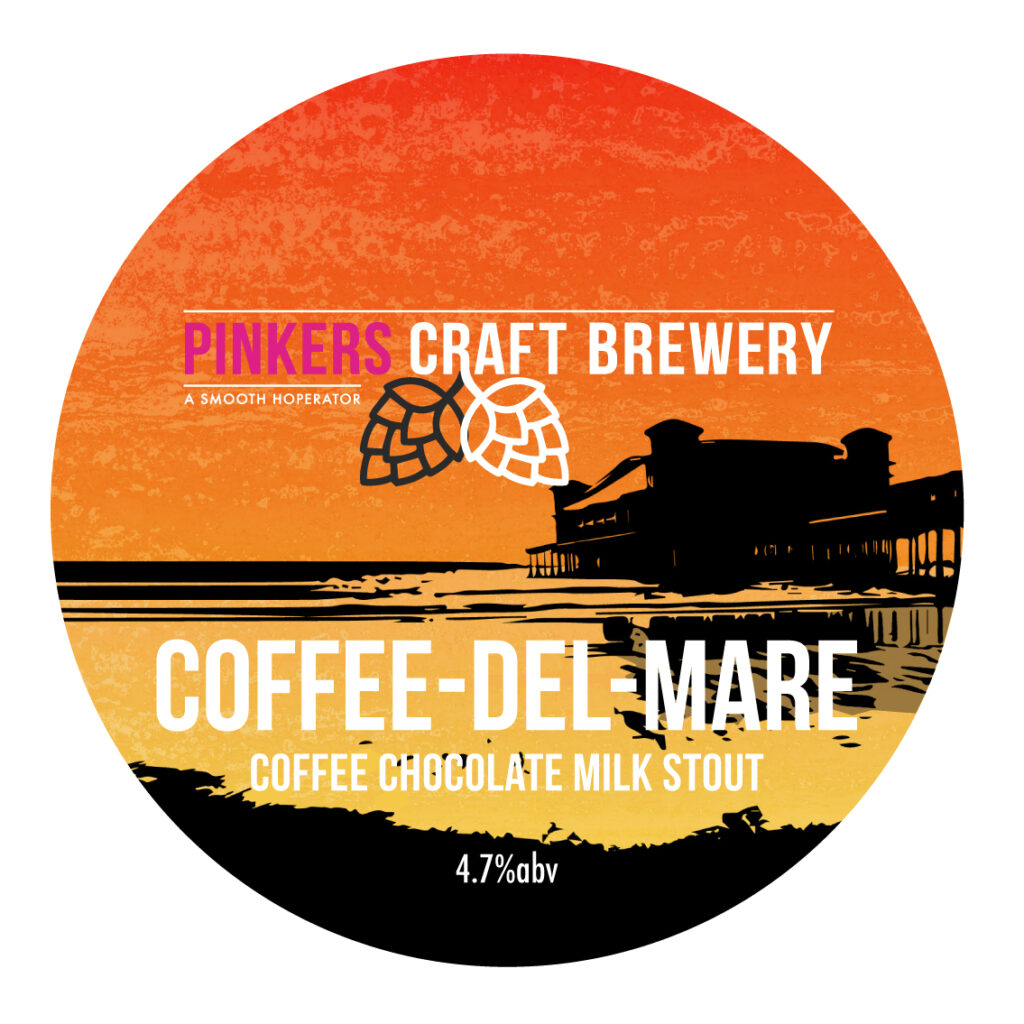 Coffee Del Mare
A milk stout – indulgent and sweet coated in decadent chocolate and finished off with espresso coffee. A tiramisu in a glass.
4.7%abv
£3 each
Sea-Breeze amber ale
If you like your beers a little more traditional then this is for you
A darker ale infused with Mosaic hops to give a slightly floral aroma and flavour. its a real easy drinker!
4.7% abv
£3 each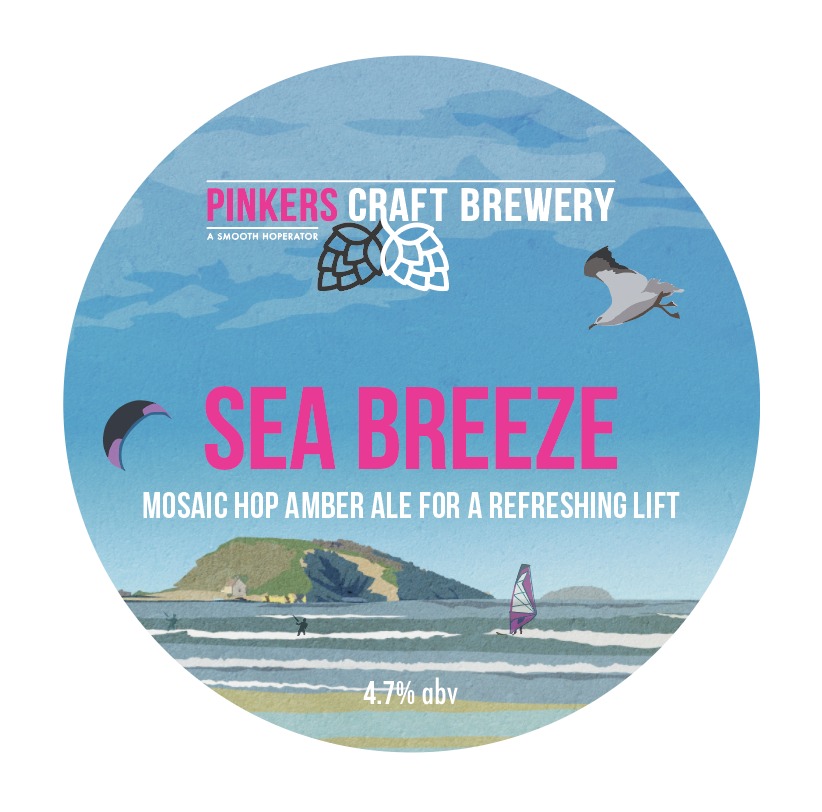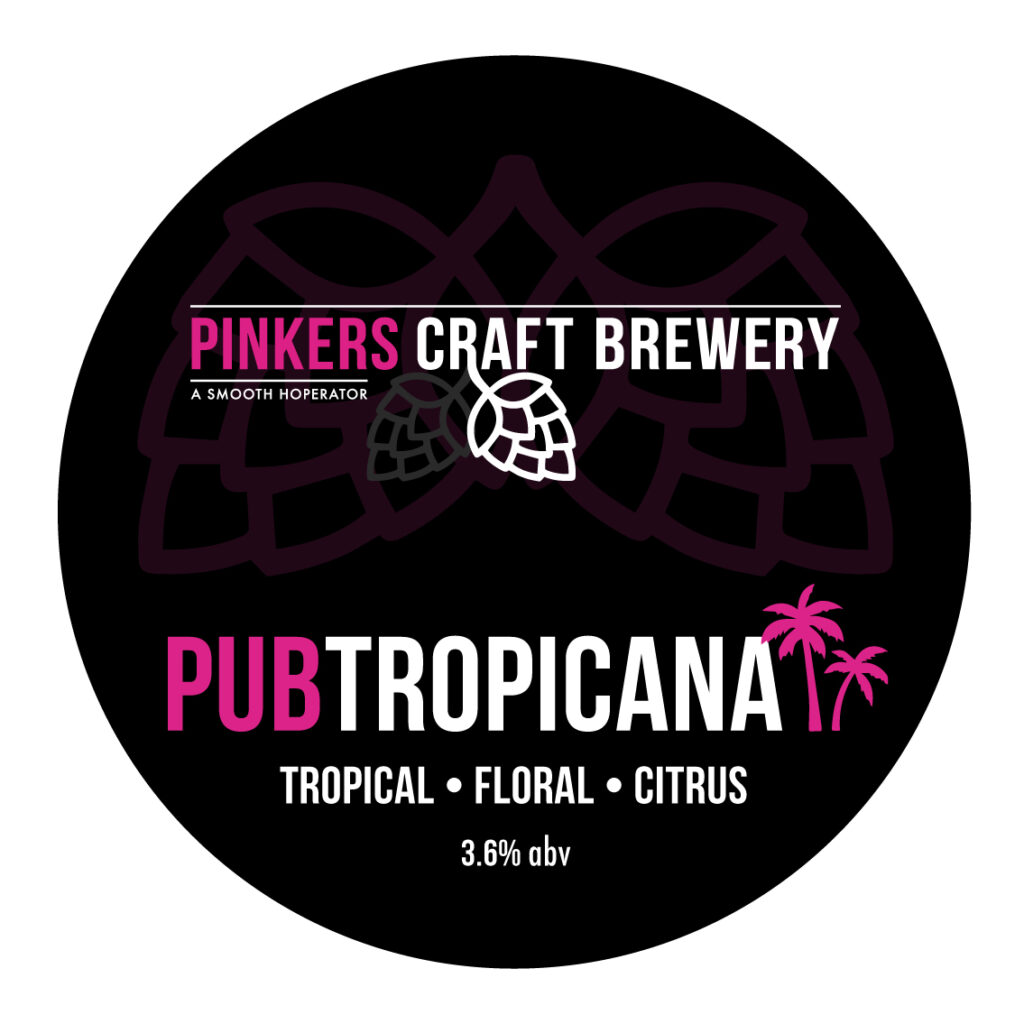 Pub Tropicana
Pub Tropicana session pale ale: a lower abv session ale. Light and tropical
3.6% abv
£3 each