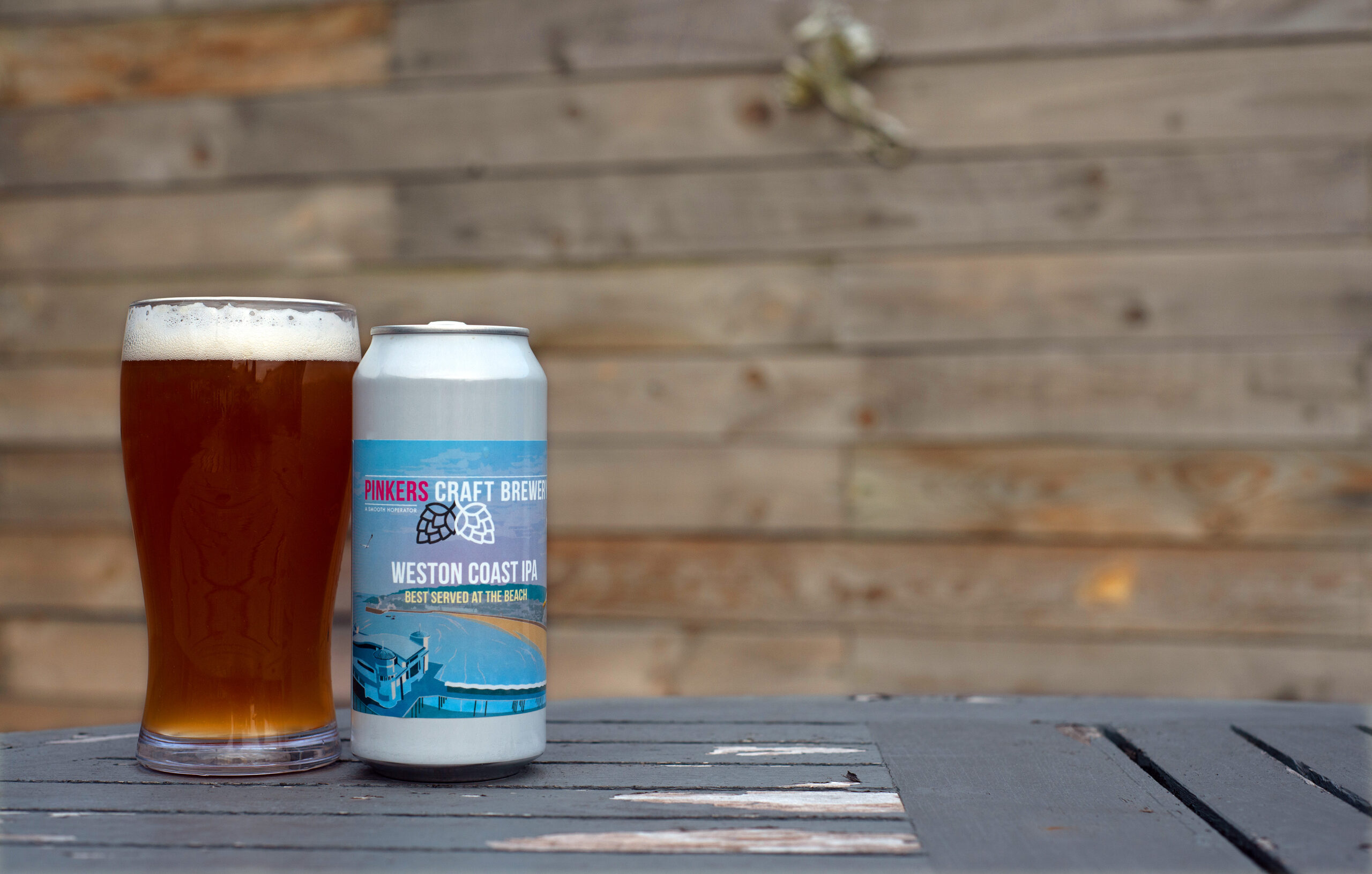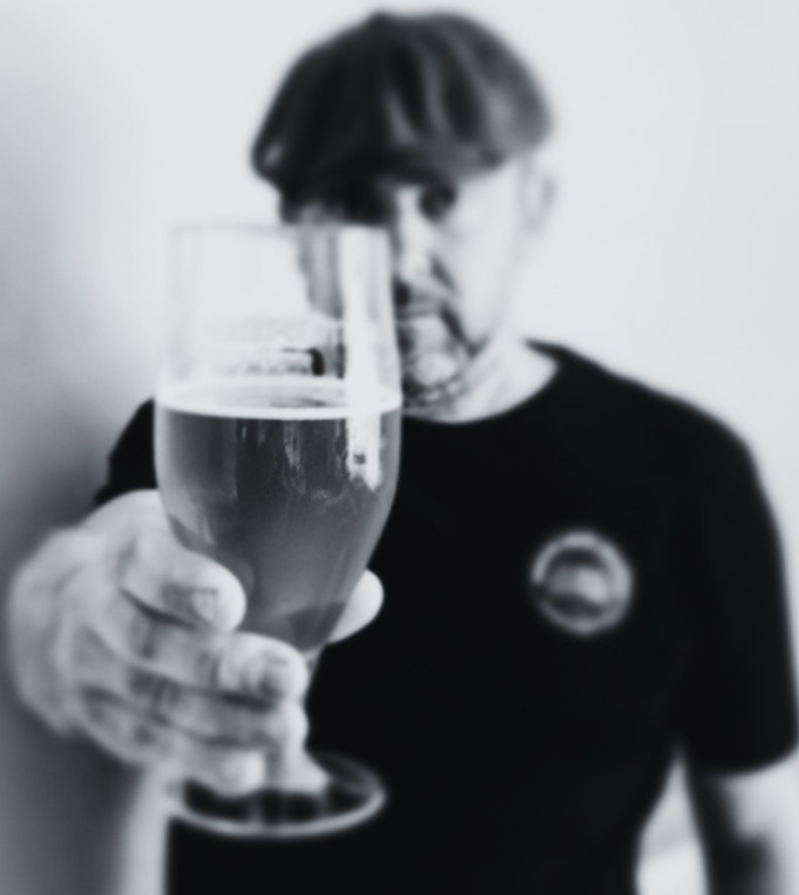 About Pinkers Craft Brewery
We are a small batch micro brewery based in Weston-super-Mare in the South West of England. We launched our business in 2020, three days before the first Covid lockdown when all bars and hospitality had to close down.
This lead to us having to radically re-think our business model and very quickly. We decided to sell directly to the public offering local free deliveries on a case of 12 craft beers.
We were well supported by our customers and still are to this day. We continue to develop new and tasty beers using the best ingredients possible, never using artificial flavours or colours and supporting other local businesses when we purchase raw materials.
Head brewer and owner Scott is committed to reducing the brewery's impact on the environment and as such all of the brewery's electricity is carbon offset by their supplier and they continue to reduce their impact on the environment by changing from bottles to cans that are 100% recyclable forever.
"All of our can labels are easily removable and can go into plastic recycling along with all of our boxes and box eco tape that is also recyclable in you card/paper recycling boxes"