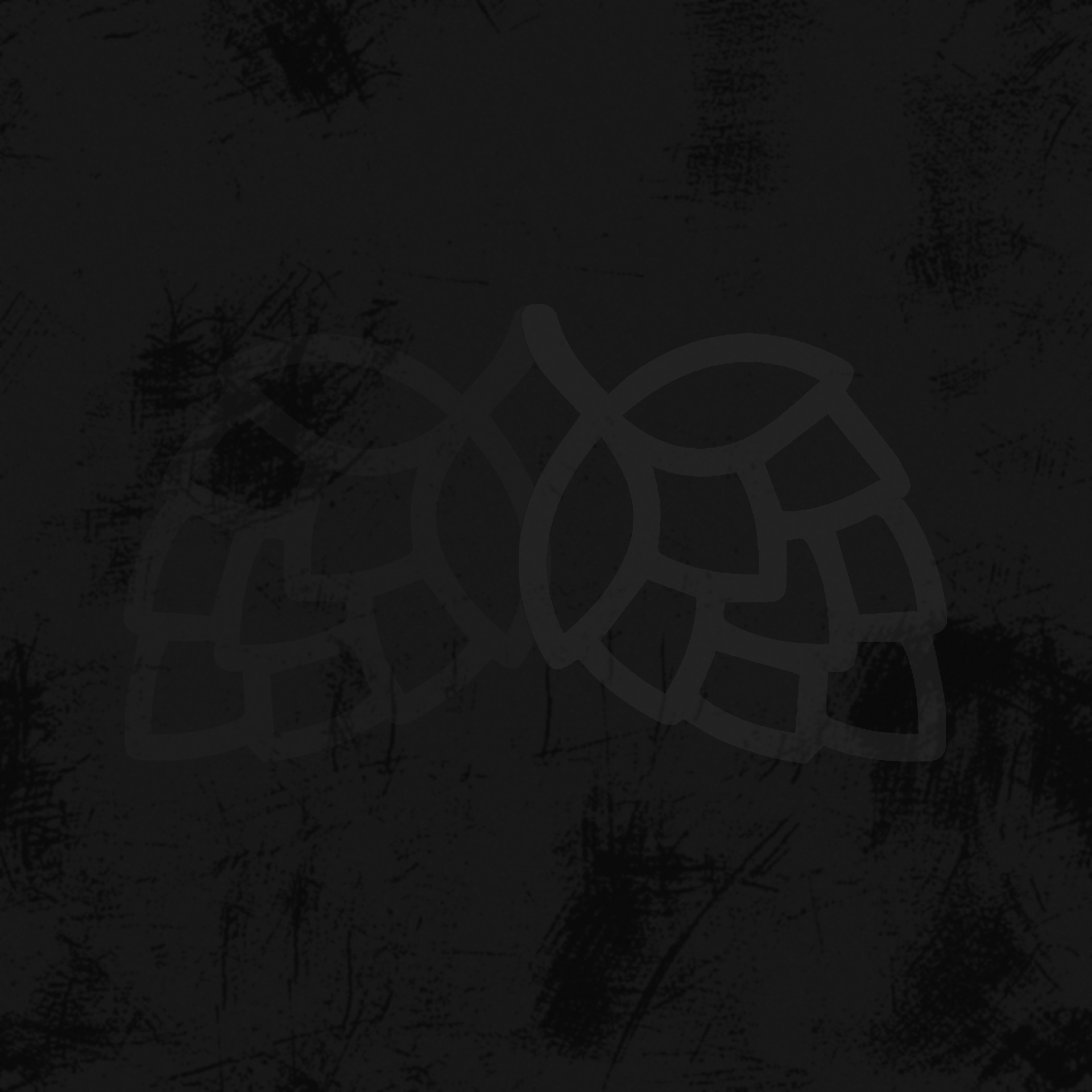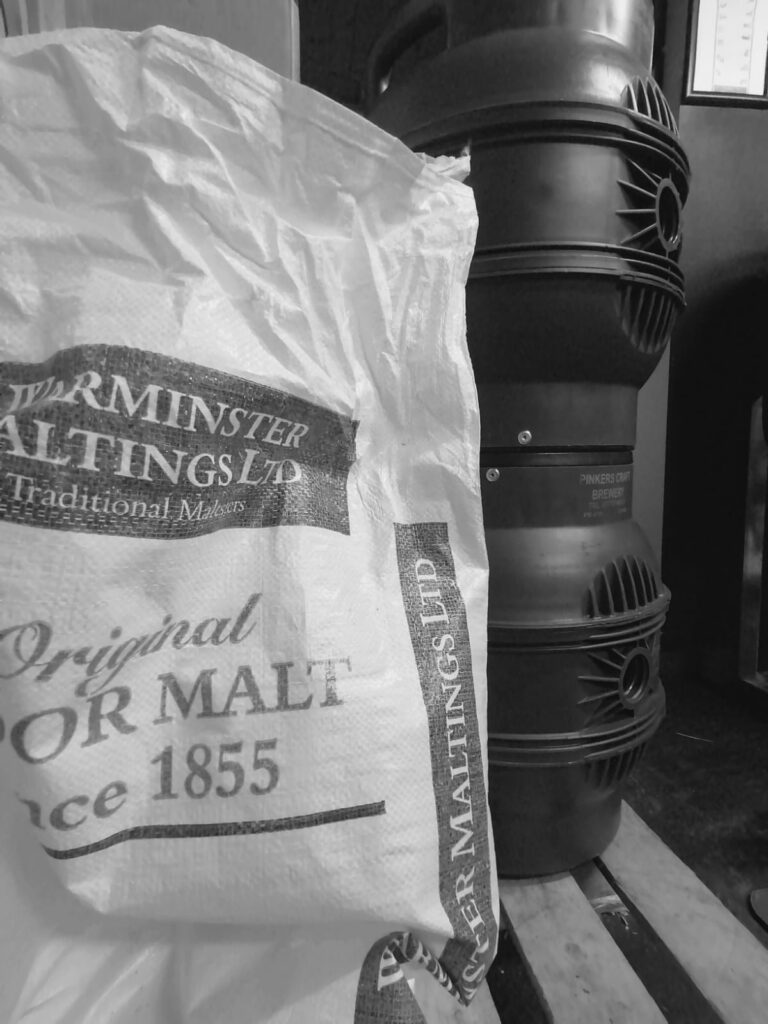 Delivery
We currently deliver within Weston-super-Mare and the surrounding areas. When you contact us to place an order, we'll let you know if you qualify for free delivery, and when you can expect your delivery.
Challenge 21
We operate a challenge 21 policy.
If you are fortunate enough to look under 21, we will require ID to confirm your age.
When ordering alcoholic drinks, someone over the age of 18 must be available at the delivery address to receive your order otherwise delivery will be delayed.
Returns
We know it is sometimes necessary to exchange or return an item. Below are details of how to return an item to us.
In the event that you experience any breakages in transit then please contact us and we will happily arrange a replacement. We will require proof of any damage in the form of photographic evidence from you or by confirmation from our couriers.
Should you have any issues with the quality of the products that you receive and they are still within shelf life and have been stored suitably, it is essential that the product be retained as no action can be taken without analysis. We will arrange a courier to retrieve the remainder of your order for analysis and a suitable replacement or refund will be processed.
You have 30 days to return faulty goods at no cost (except supplementary costs including delivery). Replacements will be dispatched when we receive your return parcel(s) or where agreed, refunds will be processed within 3-5 business days of our receiving your return. Please note that refunds can only be reinstated to the card used for the original purchase.