Welcome to our first blogpost…
A big, big thank you!
This is our first blog post on our brand new website and we just wanted to take the opportunity to say a huge thank you to all of our customers who have supported us through COVID and lockdown. Starting a small brewery three days before the first lockdown in March '20 has been tough, but all you beautiful people who enjoy our beers have given us some great feedback on what we do … again we
thank you!

We have been asked to do several tap take overs this year after our first at Nailsea MicroPub last month was a huge success selling 281 pints in one evening. Our next will be at the Fallen Tree Micropub in Clevedon, North Somerset. We will be showcasing eight casks from Wednesday 30th March until the casks run dry. We will be releasing our latest beer "Monster Mash" a hoppy 4.7%abv IPA at The Fallen Tree Takeover
event. This is to celebrate the huge oil rig art installation that will be appearing at the Tropicana in Weston super Mare this summer from July-September.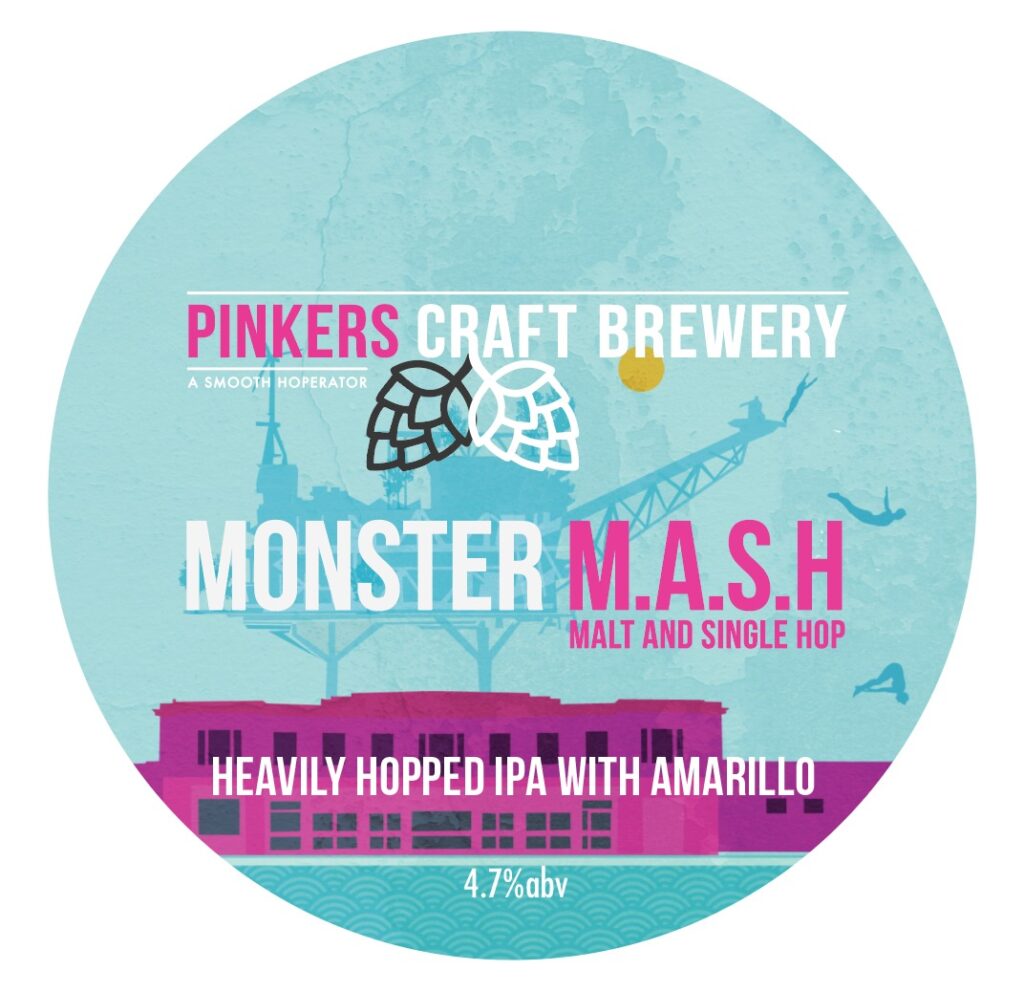 As a Weston business, we are excited to see this happening in our town as it's expected to draw in visitors from all over the country …we can't wait to see it!
We have been asked "What pubs stock your beers?"
Well, if you are in The Vaults wine bar on South Parade in Weston you'll find we have a permanent draught line there with a change of beer roughly every two weeks. They also stock all of our cans in the fridges…pop in and check out the selection.
The Fork n Ale Taproom and Kitchen on Walliscote road often have us as a guest ale as do Nailsea MicroPub in Nailsea, the Fallen Tree Micropub in Clevedon and The Brit bar in the High street, Weston. We have also been asked to join the Real Ale and Cider Festival in July hosted by the Lions Club of Weston. This summer festival is an amazing weekend of cask ales and ciders from Friday until Sunday
and is held on the beach lawns in front of the Grand Atlantic hotel.
Stay tuned for more news….